Mentoring matters, and yes: you can do it
Every student matters
Kids and teens are going to grow up regardless. The question is whether they'll grow up feeling loved, nurtured, and supported on their way to becoming happy, healthy adults.
"Yeah, but I don't have a degree."
Doesn't matter!
"Yeah, but I don't have much money to spend."
You don't need to!
"Yeah, but I don't know what to say."
Yes, you do, and you will.
A new window will open with the application. Your submission is confidential and no information will be sold.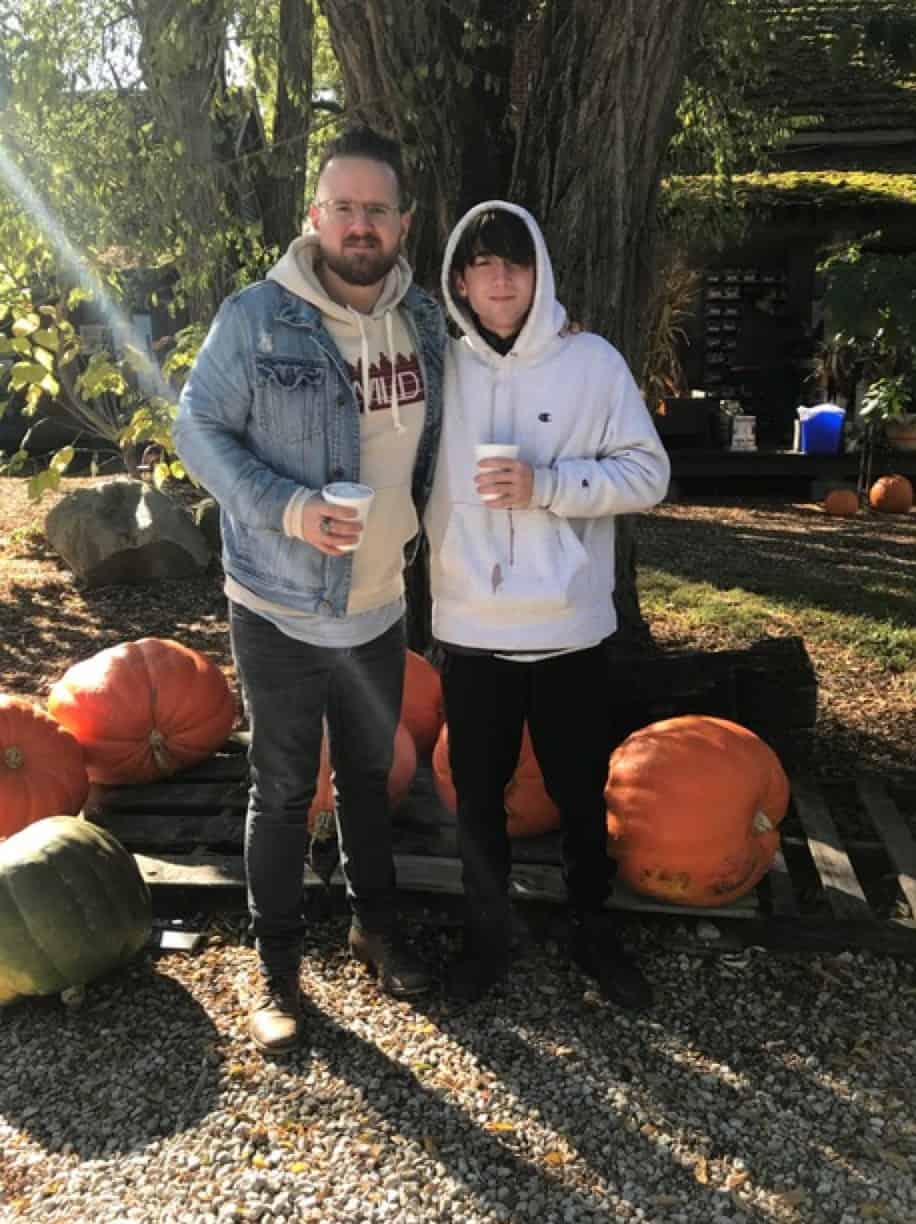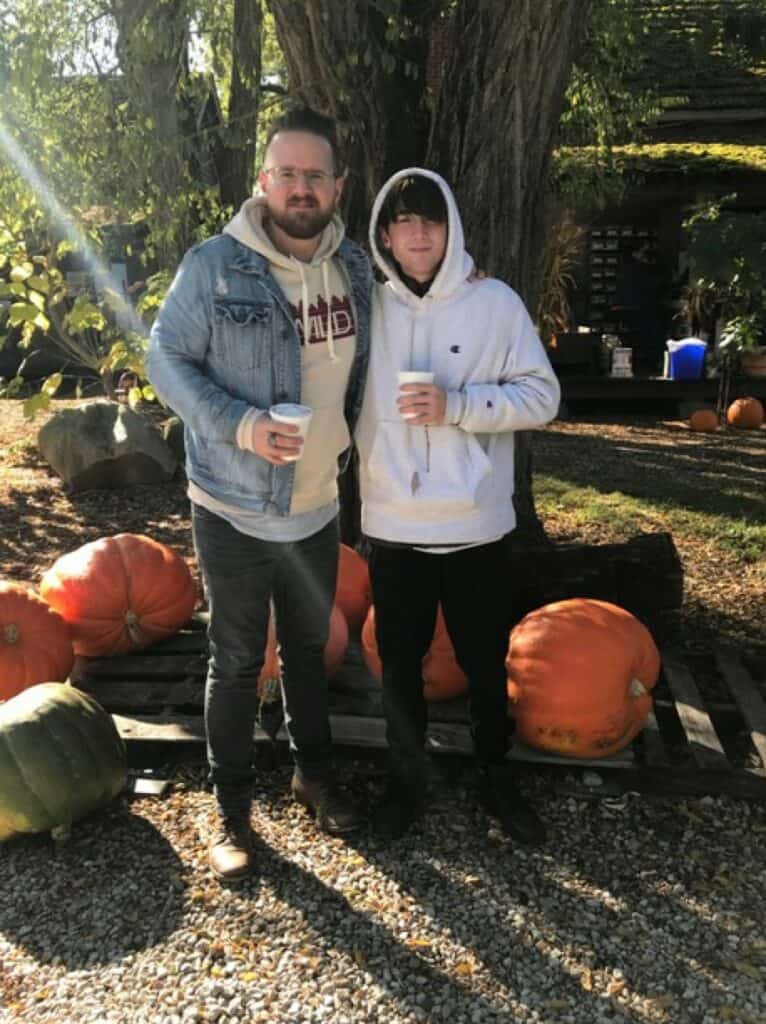 We hear stuff like this about kids every day:
"She just needs a little guidance. A little structure in her life and she'll succeed."
"He's been lost since his dad passed away. His mom just needs some help."
"It's doubtful he'll graduate. Even if he did, he doesn't have a plan."
We also hear a lot more from kids and teens themselves:
"My dad works a lot on weekends. I wish I had someone to practice with."
"My mom died from cancer. I don't know who to ask about a lot of stuff."
"I think I could do better in school. But I don't know where to start sometimes."
Boone County Mentors are changing the "expected trajectory" of a child or teen
87%
of mentors and mentees feel empowered by their mentoring relationships and have developed greater confidence.
98%
of those who have been mentored will also go on to mentor others.
52%
of students with a mentor are less likely to skip school compared to their peers.
There are more youth waiting than we have volunteers
Over a dozen kids in Boone County are waiting for a match
The opportunity to change the course of a person's life for the better is rare. Yet, just by showing up, listening, and caring, you are doing just that. And it feels great!
Mentoring is not difficult. In fact, we struggle to articulate how easy this service is without undermining the importance of the program. Impact is made when mentors simply "show up."
Mentors can grow personally, learning about themselves as their relationship with their mentees evolves.
This is what we see through Luke and Chandler's story.
A new window will open with the application. Your submission is confidential and no information will be sold.
The following transcript was generated with the help of AI. Accuracy is not guaranteed.
I grew up without a dad from when I was eight years old so I grew up fast. My name is Chandler Villareal. I'm 14. I'm a freshman and my mentor's name is Luke. I was really excited to meet Chandler so I went to the office for the debriefing. Kind of found out a little bit about him. He showed up and I waved at him and his in out in the car and I knew that was him and he saw my car and he was I think he was bouncing up and down a little bit and I was like surely he's not that excited to see me. I do like his car. I'm only 23 but having somebody who's an adolescent going through middle school to high school change and trying to find their niche and what they enjoy and how to interact with other kids and I've I've just really bonded with him through this process and seeing him change socially. And I've really enjoyed seeing him grow. – It's fun. I enjoy it. It's just me and my brother, and then, well, my brother's 21 and 20 anyways, so I don't live with him. And I live with my aunt and my mom, so it's nice to get out of the house and go hang out with another guy. He's a friend. recently we just went on a boating thing. We went to him with his youth group and we've worked on his house. We went to a mission trip in Copper Hill, Tennessee. When we were on that mission trip he really stepped out and became a leader and he showed that confidence to other kids and it was just really cool to see that he could do that. I've done this before and he's like my second mentor and the first one I had was pretty fun and it just got better. It's a good feeling, knowing if I do need to talk to him, I can. Or if there's anything like manly I know I can talk to him if I need to. Despite my involvement in so many other things with church and 4-H, I thought that I could change a life. And I'm, like Matt says, I'm just here to change one life. So if we can do that, I think we've accomplished something big or small. [MUSIC] [Music]
Mentoring matters
Dominick and I have been in the mentoring program for a few years now. Dominick had some difficulties that prevented us from seeing each other for a few months. What I found during that time, was keeping in touch meant a lot. Kids just need to know someone will be there for them with no judgements and in times of need. Dominick has grown significantly during the time I have known him.
What's it like being a mentor?
You're not alone — we're here to help
Being a mentor can be as simple as texting back and forth a few times a week or involving games, practices, academic support, and whatever else you think might be an excellent fit for each of you. But you're not on your own. We'll train you, support you with ideas and discounts, and more.
1:1 mentoring
Our matches are placed together with a 1:1 mentoring style. We believe this helps to provide the youth with undivided attention and support that's right for everyone.
1 hour each week
We ask that each match meet for at least an hour each week or three hours total for the month. This time doesn't need to be anything special; it could be taking a walk at the park, going out for dinner, or bonding over a tv show you watch together!
Training
Before you become a mentor, BCMP requires you to undergo a short interview to help prepare you for any opportunities you may face.
Mentoring activities
Thanks to many organizations partnering with Boone County Mentoring, we are able to offer unique activites and discounts for our matches.
We support you, you support them
When you mentor, you become a part of a loving, open BCMP family. This is your journey, and your BCMP staff and family will be there for you through it all!
Have fun
Mentoring is a unique journey that will impact that youth for years. BCMP Mentoring is NOT parenting but an outside support system for the youth of Boone County. Mentoring is a fun, eye-opening experience!
A new window will open with the application. Your submission is confidential and no information will be sold.
FAQs from mentors about mentoring