A mentoring program that benefits adults and youth
Life skills that last a lifetime
The mentoring program develops local youth's life skills and educational achievement by connecting them with a caring and supportive adult who can help them realize their dreams and potential.
There are 6 objectives to mentoring
1:1 help for undivided attention
4 hours a month, or 1 a week commitment
Complete training for mentors
Connections to activities and discounts
We support mentors, mentors support youth
Have fun — this isn't parenting!
Personalized attention that lasts a lifetime
Every student matters
Lori Schroeder, Graduation Coach Director, mentors numerous students at Lebanon High School. Other area high schools participate. Our Graduation Coaching Program helps students find their passion and plan for a bright future, whether in secondary education or joining a trade after graduation.
4 hours a month, undivided attention
It might be two half-hour Facetime calls, a ninety-minute ball game, and a couple of milkshakes after school through the month. All we ask is at least 4 hours of undivided attention between mentors and mentees each month.
Training and support included
Mentors aren't on their own. We provide flexible and extensive training before you ever meet someone. We also connect matches with fun, optional, and often discounted tickets, events, and activities each month.
Mentors aren't parents
While a mentor may need to set some direction occasionally, mentors aren't parents. Match outings are community support designed to be fun and expose everyone to new and exciting things.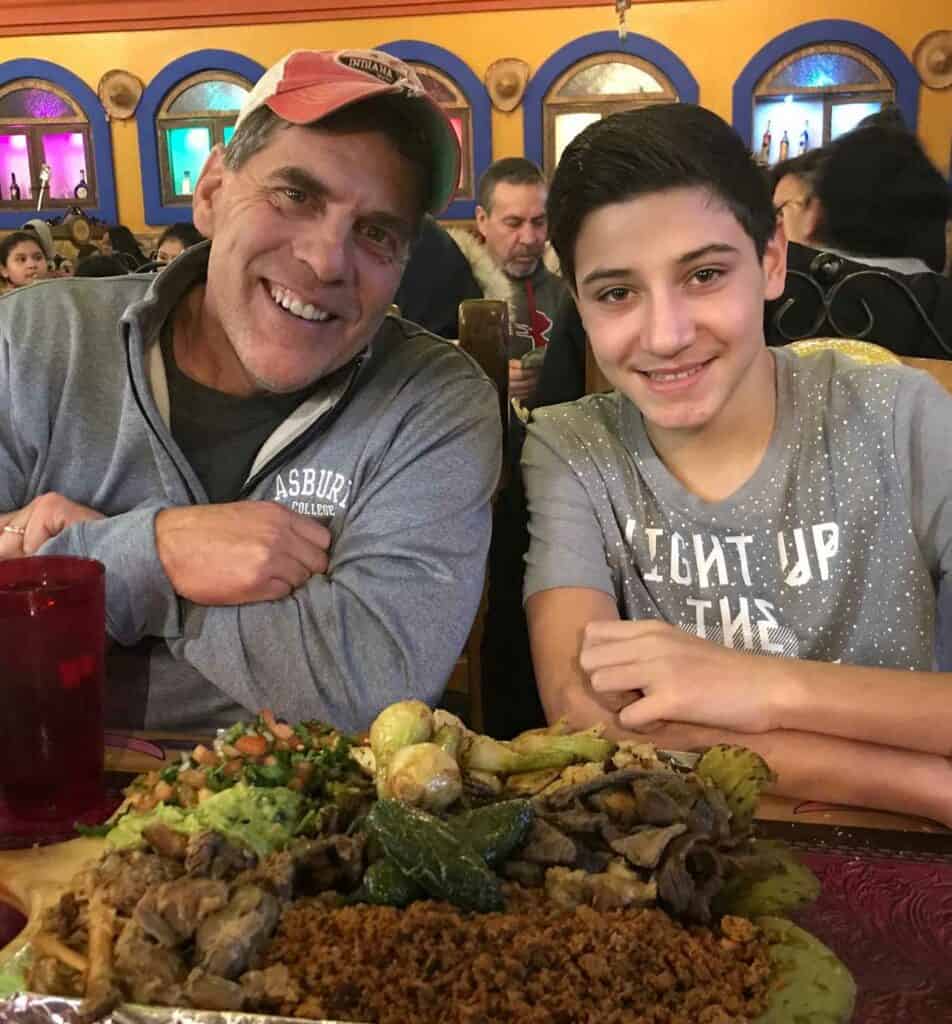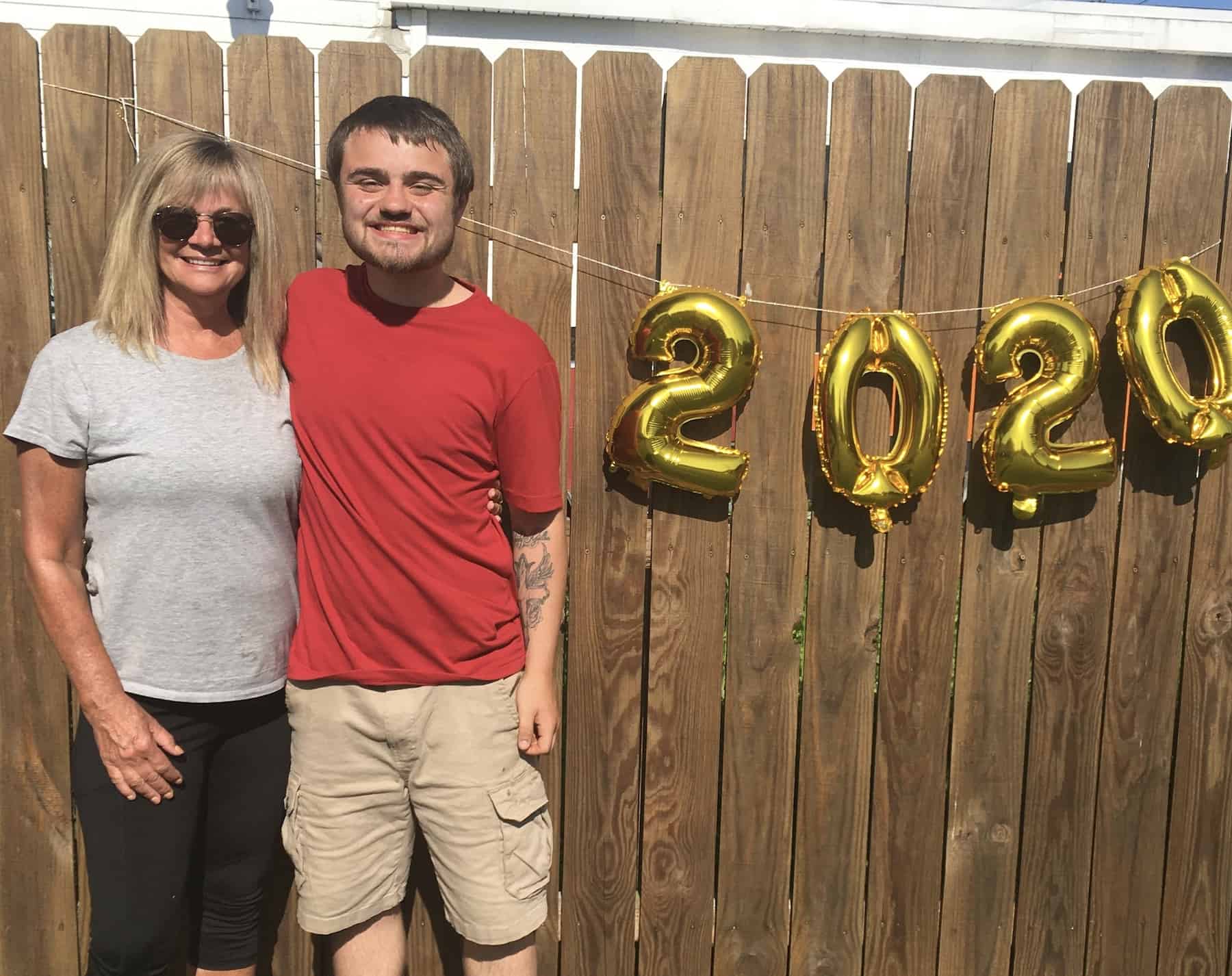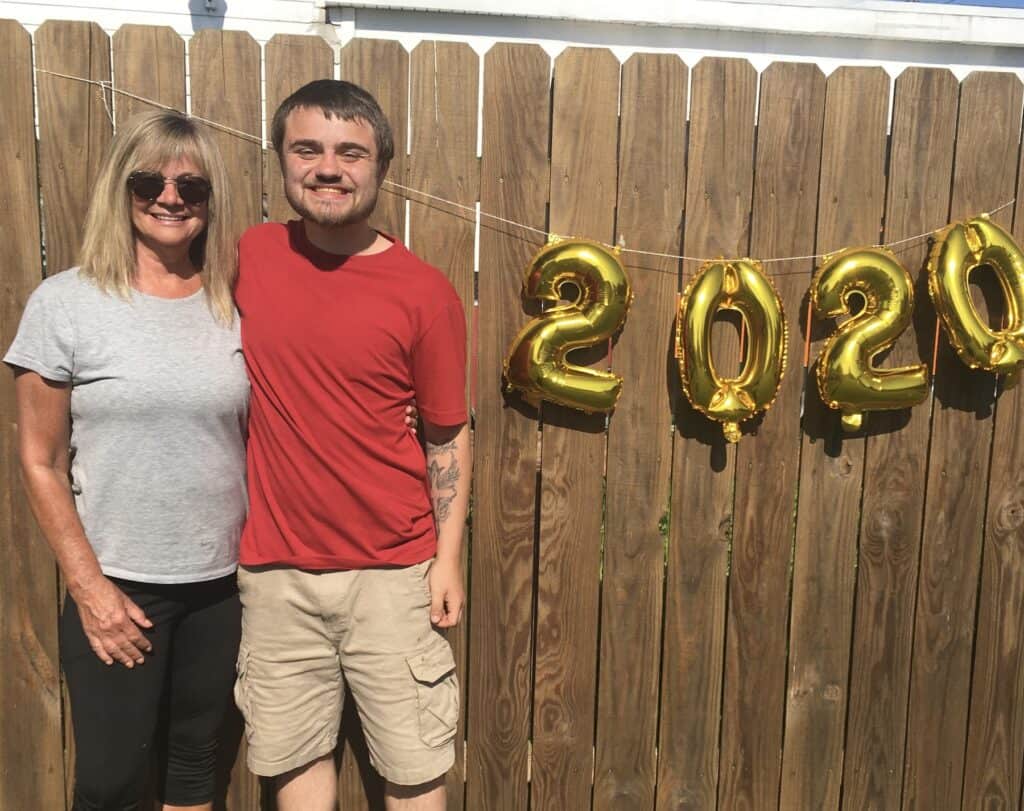 Mentored youth are 55% more likely to enroll in college
Job skills and a plan for what's next
Sometimes youth don't think college is for them. Or they don't know what they can do to support themselves after high school. That's okay! Great mentors can show how life's twists and turns often take people in unexpected directions.
Mentors can help youth discover what makes them unique and develop plans for life that might include post-secondary education, military service, job training, or other apprenticeships.
Youth with solid mentors are 46% less likely to use drugs
And 27% less likely to abuse alcohol
Young people who struggle with goals, accountability, or self-esteem frequently turn to drugs and alcohol, which quickly spiral out of control. Together we can give youth purpose and drive that helps them become happy, healthy adults.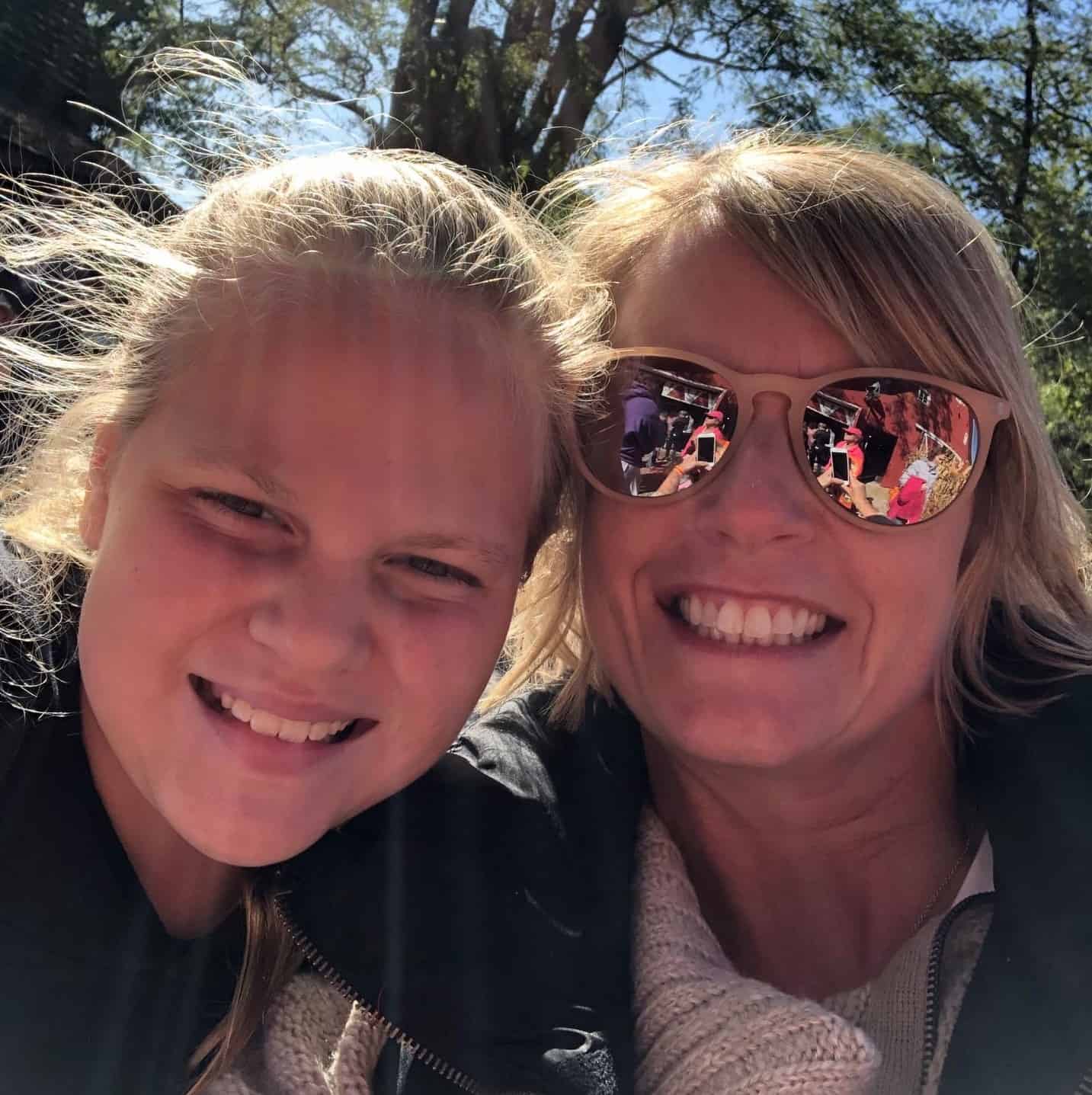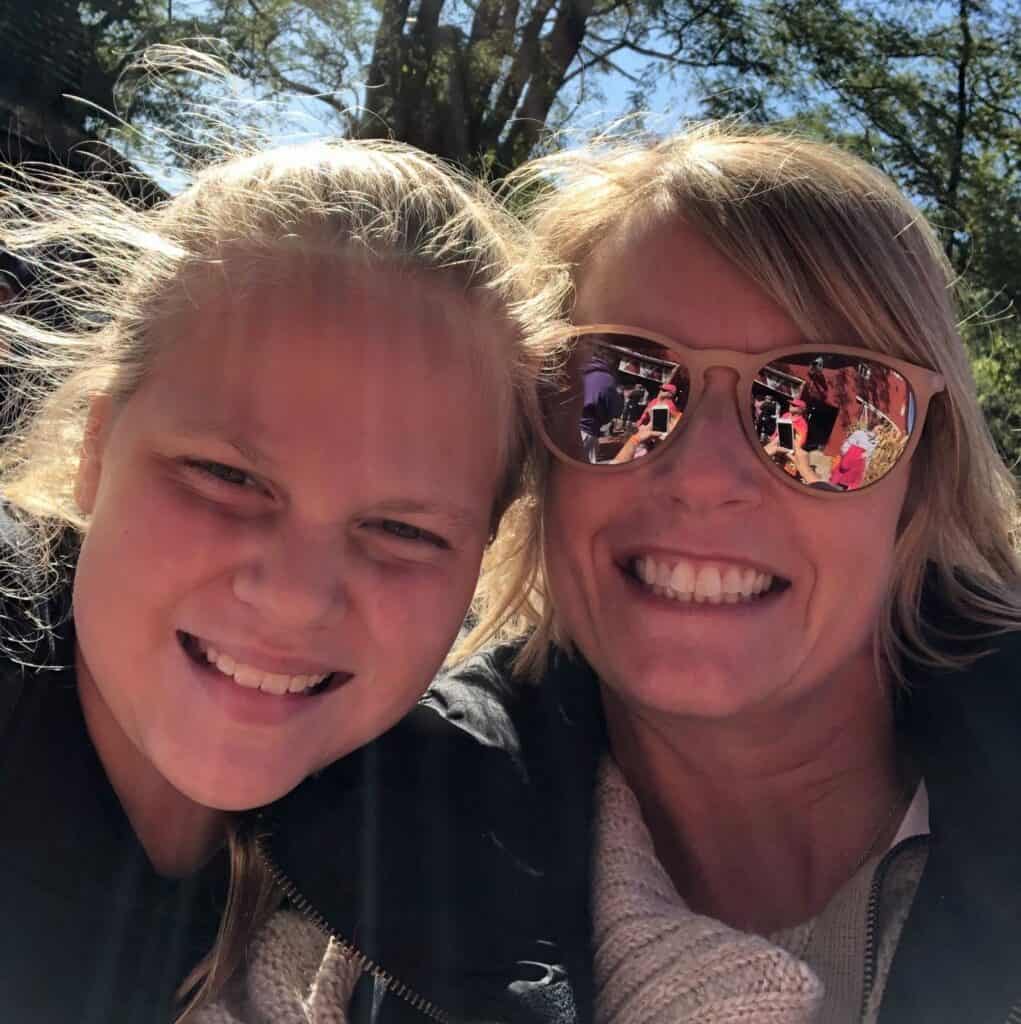 Can't commit to mentoring?
Your donation and support helps, too